NEW YORK TIMES
"For Athletes, It May Be All in Their Minds"
SPORTS ILLUSTRATED
"League focusing on mental health, but players must buy in"
WEBMD.COM
"Michael Strahan Tackles Life After the NFL"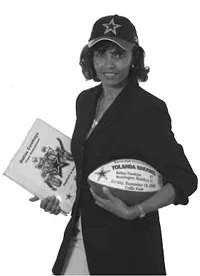 "The affiliates of Sports Life Transitions ® have developed exciting interactive programs for student athletes. These programs build character and integrity in youth while providing an opportunity for education, social and athletic enhancement."
Athletic Director - Ft. Worth, Texas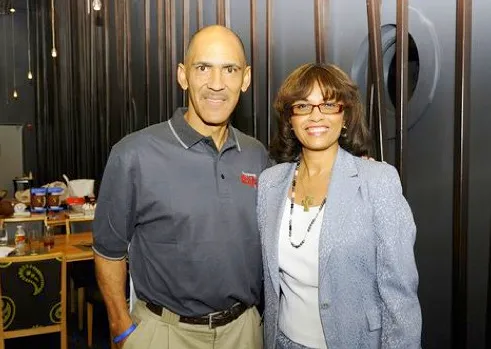 Former Coach Tony Dungy and Dr. Yolanda Brooks

"Dr. Brooks is a caring and compassionate person. She really helped me and my family deal with a very difficult time in my career."

Transitioning Professional Athlete


TED TALK
"Who can I be, when I can no longer be me?"
"Dr. Brooks guided my professional development by providing insight into the depth and scope of my position that I otherwise would not have gained as she is continually pushing me to reach out to others in the field and seek out new opportunities for personal and professional growth. She is ABSOLUTELY AMAZING!"

NBA Sports Executive